The journey of Hair Carnival
Our readers and users with the hope that it brings them confidence and happy
The journey of Hair Carnival began when we saw two photos of the same person side by side. In one the person was bald and in the other had an elaborately styled hair. The drastic difference something as simple as hair can bring to the entire look of a person was jolting. Thus began our path to finding the best hair care cures around the world and the ideal hairstyle for every occasion and every face cut.
In the past few years we have accumulated a wealth of knowledge when it comes taking care of hair and styling it just right. Through this site we share this information with our readers and users with the hope that it brings them confidence and happy.
Because we all know, a good hair day is the best day and an excellent hairstyle can virtually make or break attire. From tips on daily night hair routine to recommendations on best salons near you, we present 360 degree information to you. We leave no stone unturned when it comes to looking after your healthy, flowing locks of hair. We hope you enjoy reading it as much as we enjoyed writing it.
The way you cut and wear your hair is known as a hair style. The styling for men and women differ to a large degree. This section of the website is dedicated to bringing you the latest trends of the year. For men, we talk about low and high fade, fohawks, man buns, short sides and medium length on top and so much more. For women, we cover short hair that can be styled in bobs to medium length hair that offer more flexibility in style to really long hair which need the best care to remain healthy. No matter the length of your locks, we have a style for you!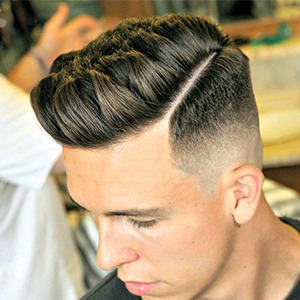 When ideas fail you and you are need of inspiration on how to style your hair for a specific event or occasion, we are here to help.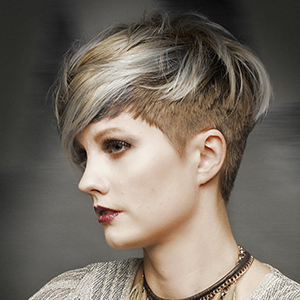 Want to keep up with the latest salon trends? Then take a look at our featured hairstyle by the best of the best.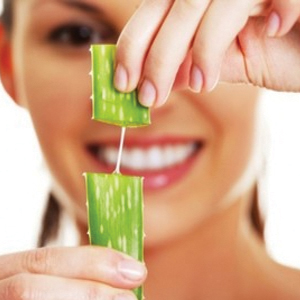 From natural, homemade hair masks to the most luxurious brand for your mane, we talk about all hair care products possible for men & women.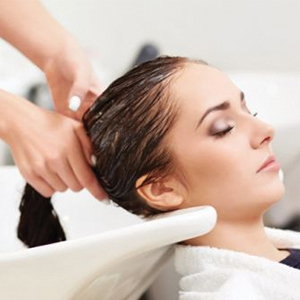 The best place for hair care tips and tricks that leave you with glossy, shiny and healthy hair, look at this space!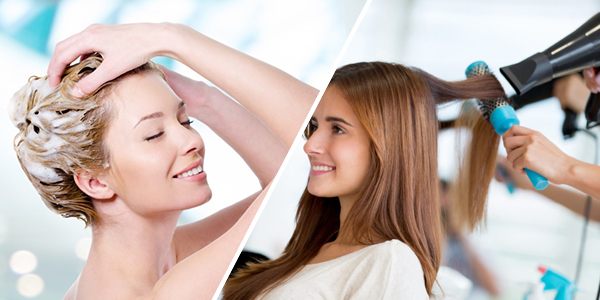 Each body type is different and so is hair type. In here, we focus only on females and what they can do to get the bouncy hair.
Short hair doesn't mean it needs no care. It just means a different take to keeping it healthy. Here are essentials for men's hair!